Let Me Make Medicare Easy for You!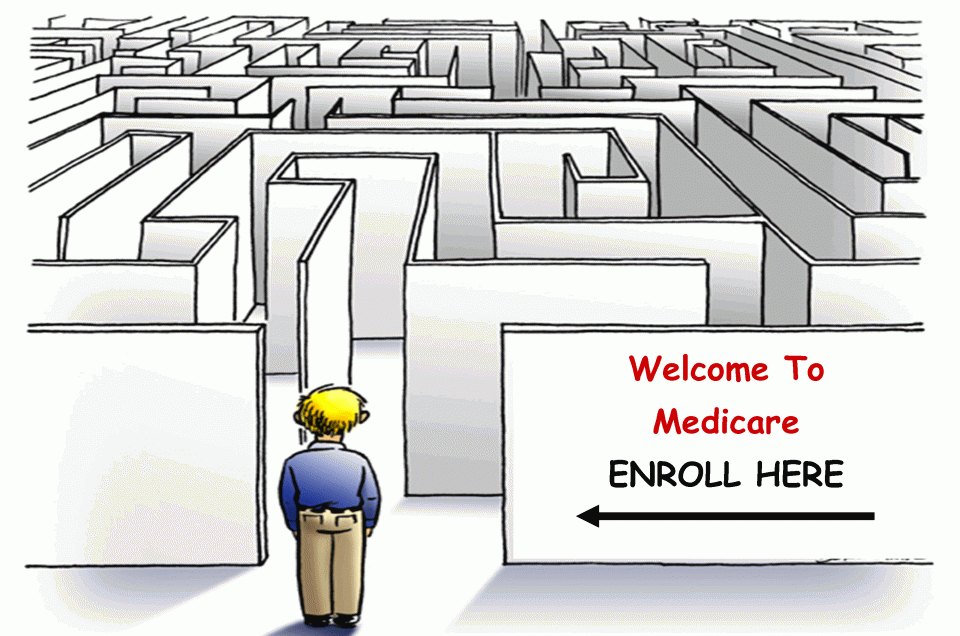 Where do I go? What do I do? What if I make a mistake? Help!
As a professional, I understand your concerns as you qualify for Medicare. I know first hand how important it is to work with someone experienced who listens. Receiving answers and assistance from someone who cares is key to your peace of mind.
My service is to meet your health insurance needs. You tell me what matters most to you regarding your senior health care coverage. We'll explore Medicare insurance plans that provide the right solutions to meet your needs.
My emphasis is not to sell you a policy, but to find the right solution for you.
If there's anything you need or if you have any questions, please feel free to contact me. I am here to help.